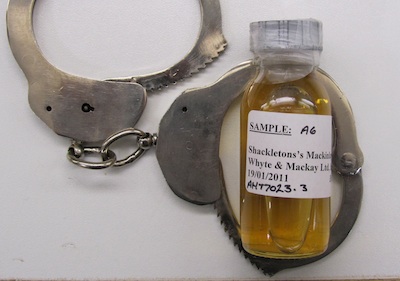 As a youngster I had a big "Explorers' Map of the World" on my bedroom wall, with the routes taken by the great explorers traced out in different colours across land and sea. It was also bordered by small pictures of Peary, Scott, Amundsen… and one that caught the eye ahead of all the others: Ernest Shackleton. Square-jawed, purposeful, authoritative. Even the name had a solid, reassuring ring to it and I have always been happy to claim that this native Irishman was the greatest Antarctic explorer of them all.
Read More...

From the ashes of a chaotic opening hour at yesterday's Whisky Live event in Dublin I managed to pluck a few Phoenixes in the shape of some wonderful Irish whiskeys. I started at the Mitchell's stand where the ever-genial Peter Dunne was pouring Green Spot from the new, slightly dumpy, bottle. The label has changed too, and I am not sure if it is for the better, but the whiskey remains delightful, honeyed and spicy, clean and comforting.
Read More...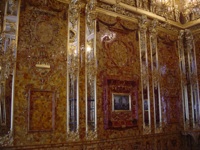 I have just received a press release about a rarer-than-rare blended Scotch whisky of which only 1,347 bottles have been produced. It is called The Last Drop. In all probability this is a very fine whisky, which leaves me wondering why the people behind the marketing blurb felt the need to swamp the message about the spirit itself in a load of old hokum.
Read More...