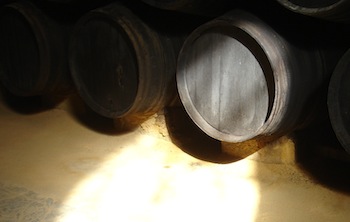 Say instead: Fino, manzanilla, amontillado, palo cortado, oloroso… Can any other wine style or region boast such a splendid a quintet of evocative, mellifluous names as this? Roll them on your tongue, savour them, hear how they resonate. To lump them all together under the prosaic term 'sherry' seems such a travesty.
Read More...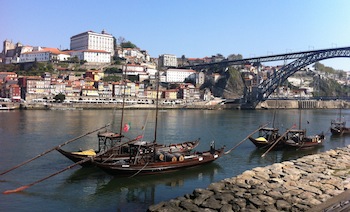 As befits the world's oldest demarcated wine region, the Douro Valley makes mincemeat of any descriptive superlative hurled at it, no matter how poetic it might be. Established only by dint of soul-destroying toil in torrid summers and bitter winters, it can safely be asserted that if it was still virgin territory today nobody in their right mind would think of planting vines there.
Read More...

It is upon us again, one of the greatest marketing scourges ever visited on the wine drinking public, though I believe it has backfired on the producers in a way they would never care to admit. I speak of Beaujolais Nouveau.
Read More...