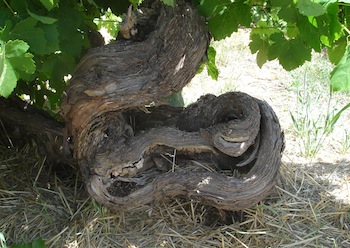 The winemaker looked at me: "You don't want to taste my wine, do you?" "No," I muttered weakly, wondering what was coming next. "But you'd kill for a cold beer?" "Yes," I hollered.
Read More...

When the dark days of January finally show some signs of brightening into spring, and a month of prayer and fasting draws to a close, it is time to go west for some much needed indulgence…
Read More...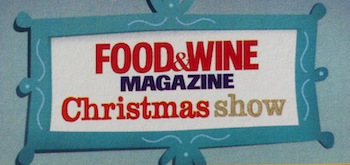 Last weekend's Food & Wine Magazine Christmas Show at the RDS attracted great crowds and from my point of view it was certainly the most successful to date. Never before have I had such a wide range of wines from which to choose my matches for the dishes being cooked by a host of Ireland's leading chefs on the Chefs' Stage.
Read More...