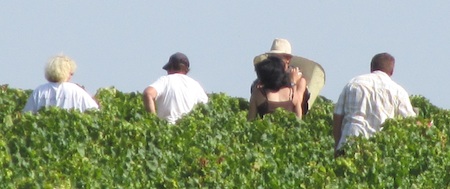 "This year the sorting table will be the key." So said Gregory Patriat, wine maker at JC Boisset, when I called to see him last Friday morning in Nuits-St-Georges, just a few hours before he was due to commence the 2011 harvest, starting in Beaune Grèves. With him having only 15 minutes to spare I managed a few rapid-fire questions before he dashed away again to see that was all was in order prior to the off. In terms of the amount of sorting that will be required Patriat reckons that 2011 is similar to 2004. Continuing, he expressed bewilderment that some people had already finished harvesting: "They must be magicians." He could have started the previous Monday but was glad that he had waited a few extra, sunny, days – necessary to dry the grapes after the 30mm downpour a week earlier.
Read More...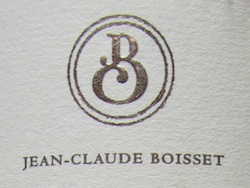 If there is one thing worth remembering about Burgundy it is this: despite appearances to the contrary it is always changing, like a slowly rotating kaleidoscope, as I am fond of saying far too often. Thus you should never let your opinions about vintages, producers, vineyards, or anything else for that matter, get too entrenched. A case in point is the house of JC Boisset where change (in the right direction) has been in the air for a couple of years now.
Read More...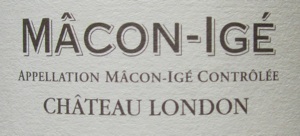 Discovering a new wine, something never encountered before, is always a bit of fun, especially if it has a good 'back story'. Such was the case at yesterday's Liberty Wines tasting in Dublin when Gregory Patriat of JC Boisset poured me a sample of his Mâcon-Igé, Château London 2009.
Read More...